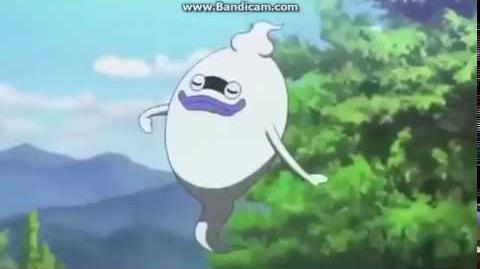 YTP: Nate Story is the 2th episode in the youtube series.
My Best YTPS
Plot synopsis
Edit
Here's where you put the description of the plot. Doesn't have to be very detailed. A couple sentences will be enough for starters. You can expand it later.
Appearances
Edit
Nate Adams
Whisper
Walkappa
White Person
Notes & trivia
Edit
The Original Series. Yo kai watch everyone liked yo kai watch but me. but my brother likes it
Ad blocker interference detected!
Wikia is a free-to-use site that makes money from advertising. We have a modified experience for viewers using ad blockers

Wikia is not accessible if you've made further modifications. Remove the custom ad blocker rule(s) and the page will load as expected.